Boston Tea Party
The 250th Anniversary of the Boston Tea Party is celebrated with our Limited Edition, Tea Chest and our Loose Leaf Black Tea caddy.
Shop Now
Drinks
They say everything in moderation. From our very own award winning Gin to Speciality Wines, rare Vintage Champagnes, alcohol free options and more, we have you covered, whatever your tipple.
Discover More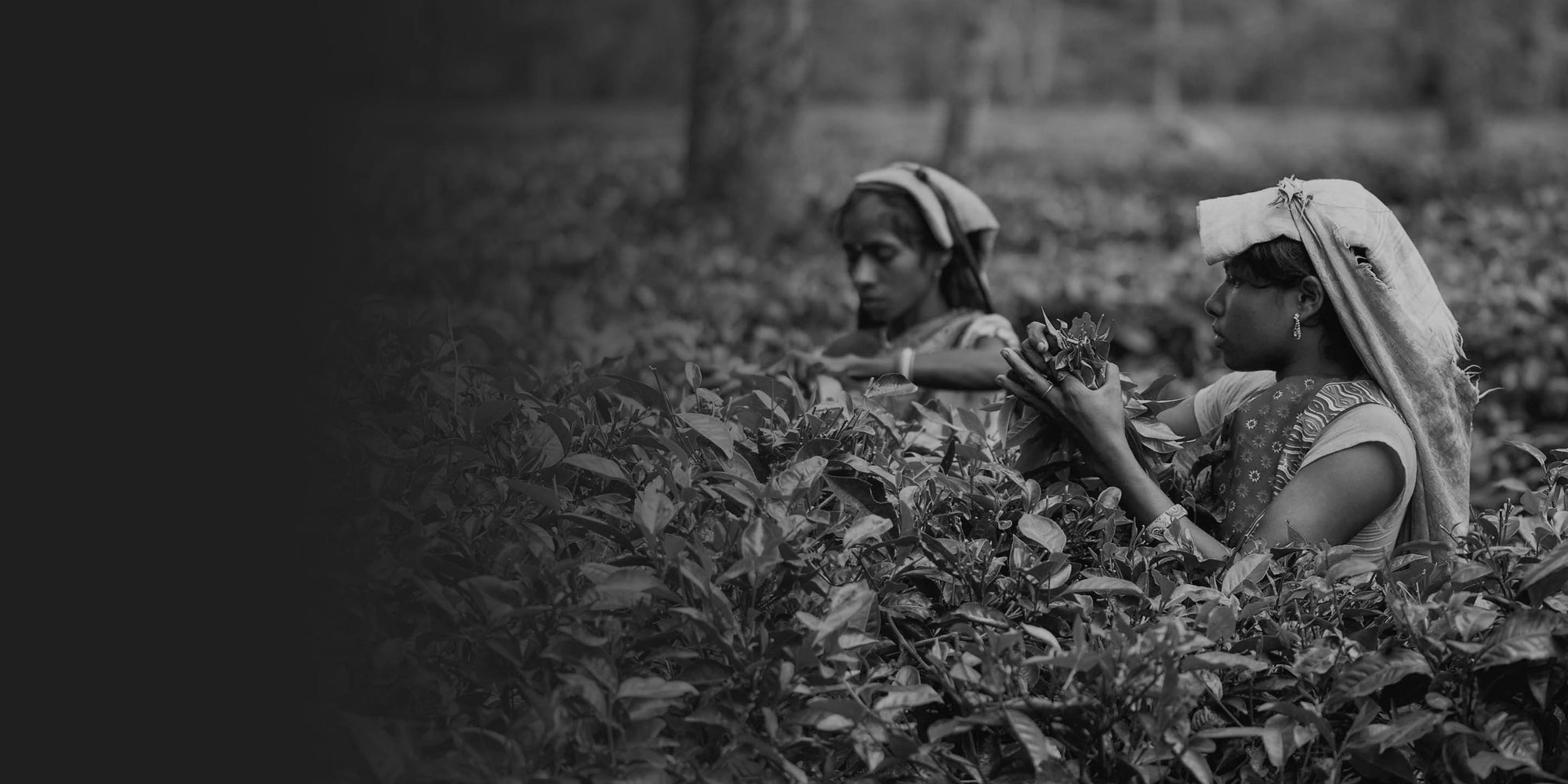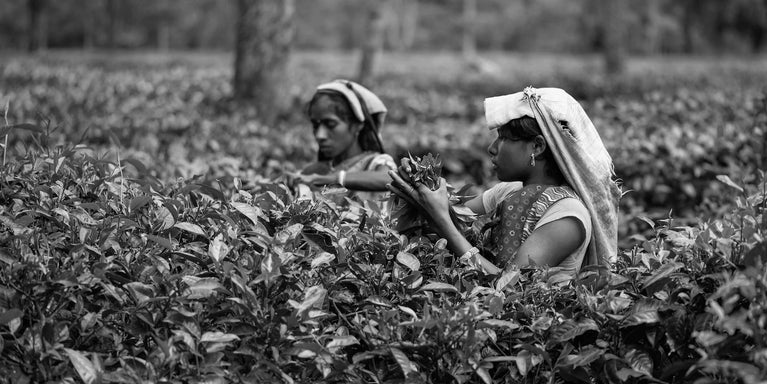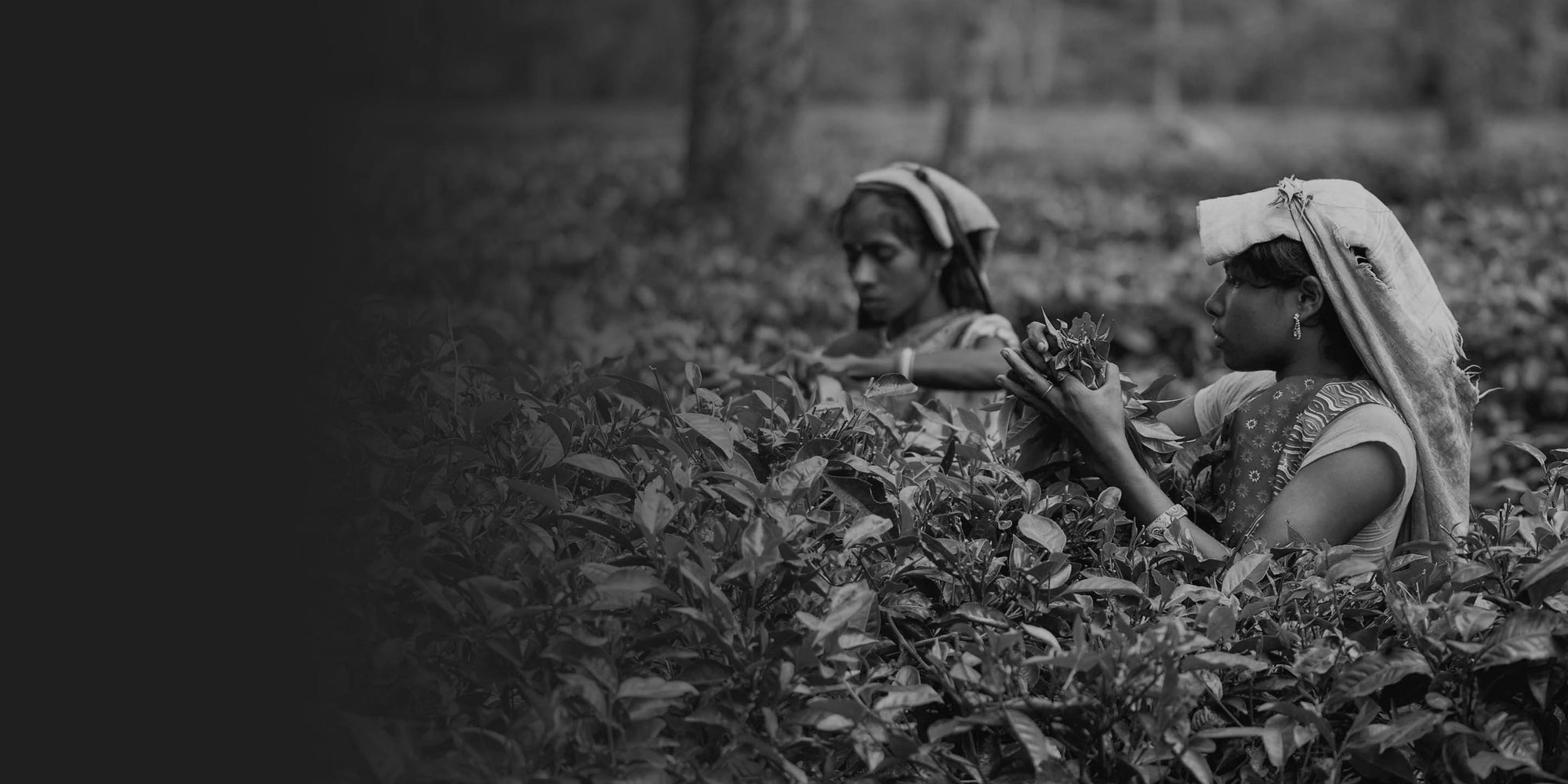 STORIES
Tea Craft: From Planting To Picking
Whilst most tea comes from countries like China, India, Sri Lanka, Vietnam, Kenya and Japan, there are some surprising new origins - tea is now successfully grown in New Zealand and Scotland for example. It may surprise that a tea bush can be grown very successfully in your home...
Discover more